All around Houston, Texas – we perform all levels of building and remodeling.
Meet The Team
At Gambit Construction, our main focus is on catering to our clients' requirements and making your multi-family community our utmost priority. Our team of affable and well-informed staff is committed to delivering top-notch service, ensuring all your needs are addressed. We deeply value our clients and put in every effort to make you feel valued and attended to throughout the entire process.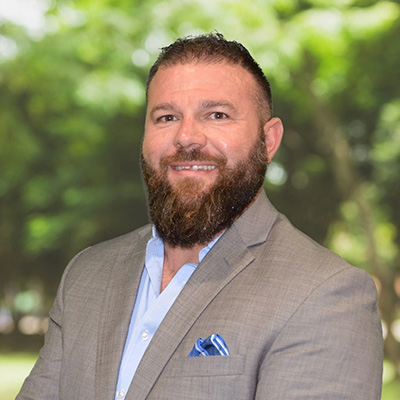 Ronnie, a United States Marine has been in the construction industry since 2004. He started with the development of multi-family new construction and quickly expanded into commercial renovations in 2010. In 2012 he became a member of HAA. In 2016, Ronnie and his partner, Chris purchased and developed a raw tract of land where they built an office/ warehouse park as an investment and the current headquarters of Gambit Construction.
As the President and co-owner of Gambit Construction, his focus is on the development of employees and customer relationships to ensure personal and professional success. Beyond having a vast knowledge of construction, Ronnie has a huge heart and loves meeting new people in the industry. When he's not working, he enjoys the outdoors and coaching the teams of his two daughters.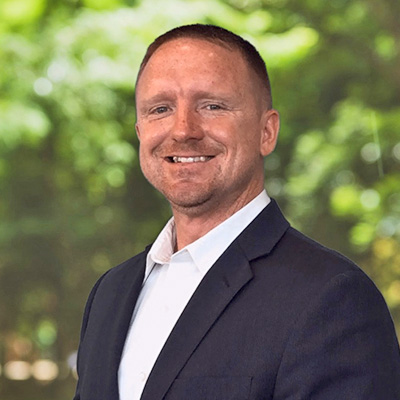 Chris is the CFO and co-owner of Gambit Construction and brings a wealth of experience to the company. He graduated from Texas State University with a Bachelor's in Business in 2005 and entered the multi-family industry in 2012. Prior to joining Gambit, Chris worked as a mid-level manager for a chewing gum company in Chicago and later as an Account Manager for a sustainability and environmental solutions firm.
In 2010, he pursued his entrepreneurial interests in real estate and, together with Ronnie, founded Gambit in 2012. As the head of financial planning and analysis at Gambit, Chris is responsible for managing the accounting team, maintaining financial balance, and strategizing for the future growth of the company. He is also a member of the Houston Apartment Association. In his free time, Chris enjoys outdoor activities and spending time with his wife and two children.
Tony Boatman joined Gambit Construction in 2023 as the Vice President of Sales, bringing with him a passion for leadership and a proven track record of driving growth. Throughout his career, Tony has made significant contributions to various organizations by establishing consistency in culture, sales strategy, and operational processes, resulting in enhanced efficiency and success.
In his previous role, Tony successfully rebuilt the culture and sales team, leading to the highest revenue achieved since the company's inception. He has a remarkable ability to lead teams, evident from a 100% revenue increase during his tenure as a General Manager. In his capacity as Director of Sales, Tony played a pivotal role in achieving a 150% growth rate for the company he served. When he is not working, Tony enjoys spending time with his family and playing golf. 
Teri, a Senior Business Manager with Gambit since 2017 brings over 20 years of industry experience. Starting her career with the largest multi-family new construction plumbing installer in Texas, she developed her skillsets of communication, attention to detail, and discipline. Teri, who is loyal and leads from the heart now manages the office staff and is responsible for full cycle bookkeeping and Human Resources. Teri is HR Generalist Certified and an active member of SHRM and HAA. When not working, she enjoys the outdoors, college sports, the Astros, and watching her kids play sports.
Dylan, a graduate of Sam Houston State University with a Bachelor of Science in Construction Management joined the multi-family industry in 2017. He joined Gambit in 2018 as a young Project Manager and quickly separated himself as a leader. Dylan is OSHA 10 Certified and an active member of the Houston Apartment Association. As a Senior, Dylan now manages a team of Project Managers responsible for the completion of major exterior rehab involving structural repairs, mitigation as well as new construction. He's a believer in the Gambit mission and a teacher at heart. When not working, he enjoys the outdoors and four-wheeling with friends.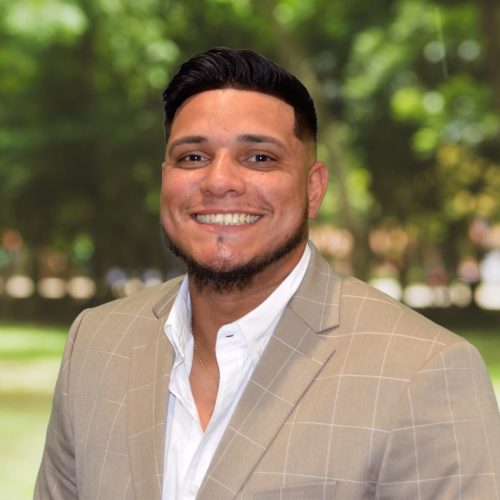 Eddie served in the US Army from 2007-2012 and the National Guard from 2012-2014 and holds a Master's in Operations Management from Ohio State and a Bachelor of Science from Kansas State University. He started his career in 2015 as an Operations Manager with a multi-family renovation company where he developed a reputation for unparalleled service, quality, and value. In 2020, Eddie joined Gambit and was instrumental in the development of the Interior Renovations department. His team of Project Managers is responsible for executing the scope, quality, and budget. Eddie is an active member of HAA. When not working, he enjoys coaching his three kids and running a non-profit youth sports organization that specializes in sports development with outreach to underprivileged kids.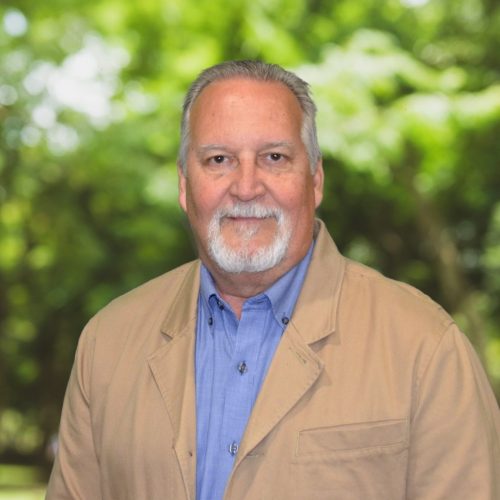 As a graduate of Hardin Simmons University, Kenny started his career for a Paint Manufacturer where he trained and developed over 100 people. He was instrumental in the creation and delivery of sales training and the streamlining of processes. During his 40+ year career, he achieved awards such as the Valspar Best of the Best, John Ben Shepard Leadership, Jaycee Jake Award, and Jaycee Eagle Leadership Award. Kenny joined Gambit in 2017 and is now responsible for leading and training of Project Managers and is an active member of HAA. When not working, he enjoys outdoor activities such as hunting, camping, and golf.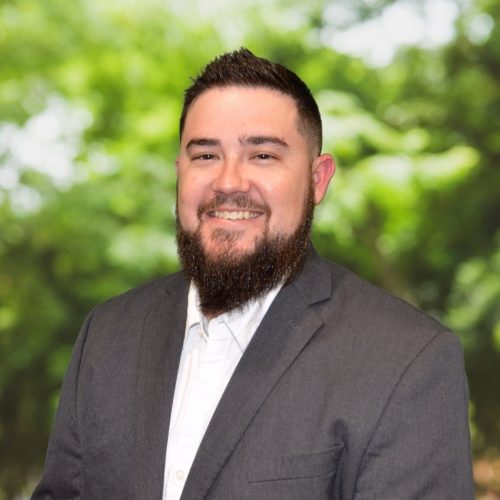 Kyle, our Senior Estimator joined Gambit in the Spring of 2020. He started his career with the largest telecommunication company and there he developed a passion for the field and attention to detail. Kyle now trains and manages a team of Estimators responsible for developing bid proposals and building customer relationships all while implementing new processes to increase efficiencies. Kyle is Xactimate certified and an active member of HAA. When not working, he enjoys family, fishing, and traveling.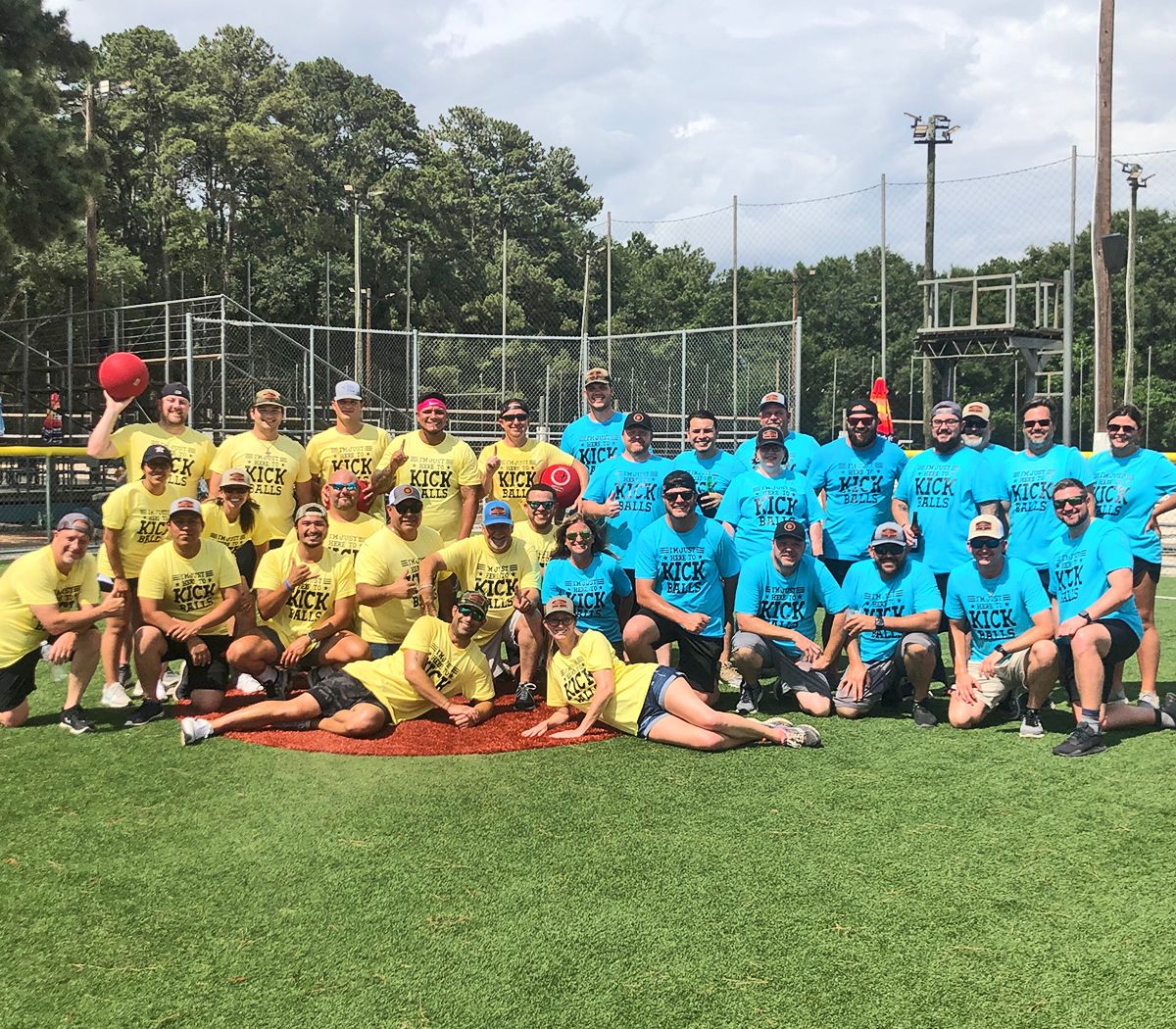 Rethink Construction
At Gambit Construction, our proficient team is the backbone of our achievements and the key reason why clients continue to choose us for their construction requirements. Should you have any inquiries about a particular process, feel free to ask without hesitation. We take pleasure in providing detailed explanations and ensuring you are fully informed at every stage of the journey.
Excellence in Customer Service
"create raving fans"
Quality of Work
"determine your product and deliver"
Our People
"don't hire donkeys, seek thoroughbreds"
Safety
"protect this house"
Stewardship & Integrity
"you are your actions"
Communication
"key to any success"
the GAMBIT Way
"family rules"